Your leading supplier medical disposables and medical equipment
AlphaFarma was established as a manufacturer, agent and distributor of medical disposables and medical equipment in Malta and North Africa.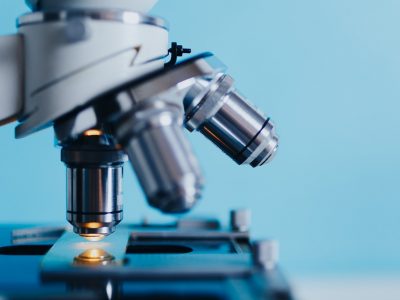 Medical device is any instrument, apparatus, appliance, software, material, or other article—whether used alone or in combination with a software.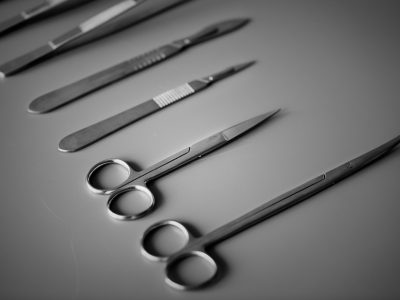 A surgical instrument is a specially designed tool or device for performing specific actions of carrying out desired effects during a surgery or operation.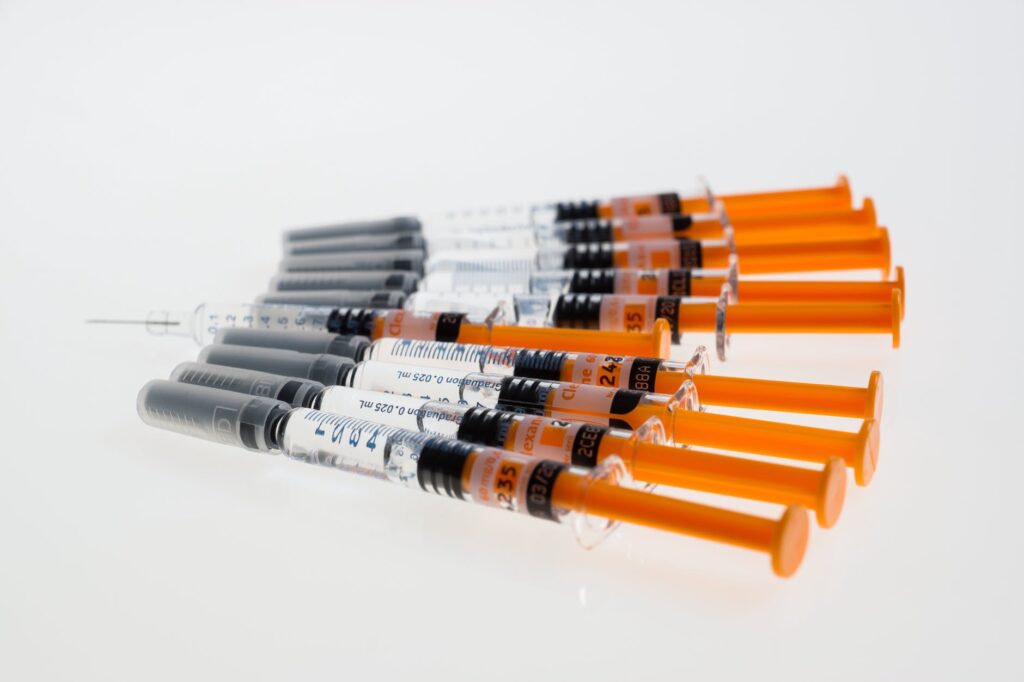 Medical and surgical device manufacturers worldwide produce a multitude of items that are intended for one use only. The primary reason is infection control.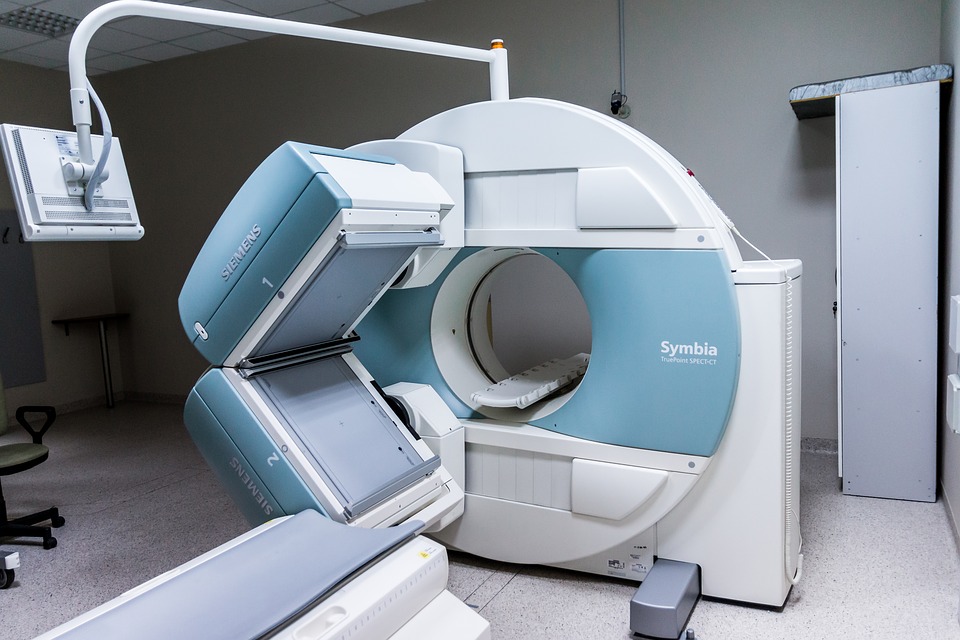 AlphaFarma can source and supply equipment to furnish a small clinic or a large hospital. We have our own team that would help the client make the right decision at the right price. Our project team will then ensure that logistics and engineering solutions are in place to install the equipment procured in a timely and efficient manner.
Get in Touch with Us
Contact us through our contact form or telephone number for more information.