Single-use Medical Supplies
Single-use Medical Supplies
Medical and surgical device manufacturers worldwide produce a multitude of items that are intended for one use only. The primary reason is infection control; when an item is used only once it cannot transmit infectious agents to subsequent patients. Manufacturers of any type of medical device are obliged to abide by numerous standards and regulations. ISO 15223: Medical Devices and EN 980 cite that single use instruments or devices be labelled as such on their packaging with a universally recognized symbol to denote "do not re-use," "single use," or "use only once". This symbol is the numeral 2, within a circle with a 45° line through it. All our single use disposables are labelled as such.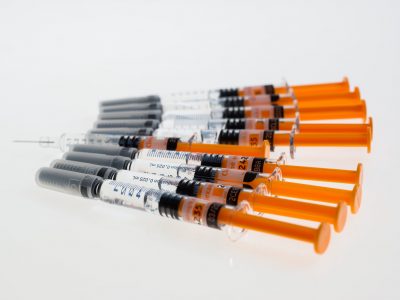 Get in Touch with Us
Contact us through our contact form or telephone number for more information.