Medical Equipment
Equipment, instrument, apparatus or machine that is used in the prevention, diagnosis or treatment of illness or disease, or for detecting, measuring, restoring, correcting or modifying the structure or function of the body for some health purpose.

Delta can source and supply equipment to furnish a small clinic or a large hospital. We have our own team that would help the client make the right decision at the right price. Our project team will then ensure that logistics and engineering solutions are in place to install the equipment procured in a timely and efficient manner.

We also supply and maintain ancillary plant like HVAC, Air-conditioning, Water treatment, and medical gases plants. We are also able to project manage small or large refurbishing and new builds of hospitals and clinics.

In this day and age, stand alone machines are becoming a thing of the past. Technology plays a big part in enhancing the way medical equipment delivers results. As such, we can also provide state of the art Medical IT solutions, having worked and installed all systems like Radiology Information systems, Laboratory Integration and Information systems, and Patient Master Indexes as well as databases. We will install the hardware necessary to back up the software solution, sourced from reputable companies. We have a good track record in this field.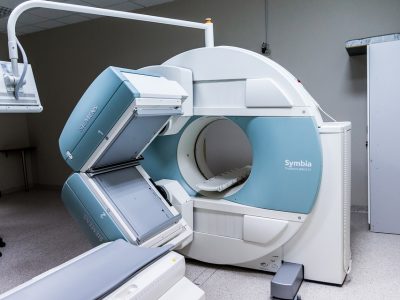 Get in Touch with Us
Contact us through our contact form or telephone number for more information.