Medical Devices
A medical device is any instrument, apparatus, appliance, software, material, or other article—whether used alone or in combination, including the software intended by its manufacturer to be used specifically for diagnostic and/or therapeutic purposes and necessary for its proper application—intended by the manufacturer to be used for human beings for the purpose of:
Diagnosis, prevention, monitoring, treatment, or alleviation of disease;
Diagnosis, monitoring, treatment, alleviation, or compensation for an injury or handicap;
Investigation, replacement, or modification of the anatomy or of a physiological process;
Medical devices vary according to their intended use and indications. Examples range from simple devices such as tongue depressors, medical thermometers, and disposable gloves to advanced devices such as computers which assist in the conduct of medical testing, implants, and prostheses. The design of medical devices constitutes a major segment of the field of mechanical engineering.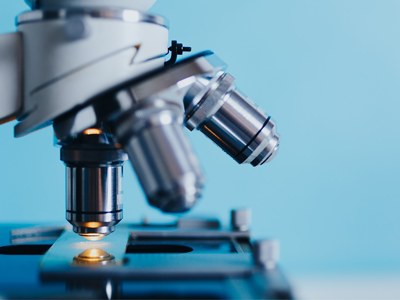 Get in Touch with Us
Contact us through our contact form or telephone number for more information.